Artisan paella in Mallorca
Experience the best artisan paellas in Mallorca, created by a Valencian passionate about Mediterranean Gastronomy. Do you want to learn how to prepare and/ or taste this dish of great Spanish tradition?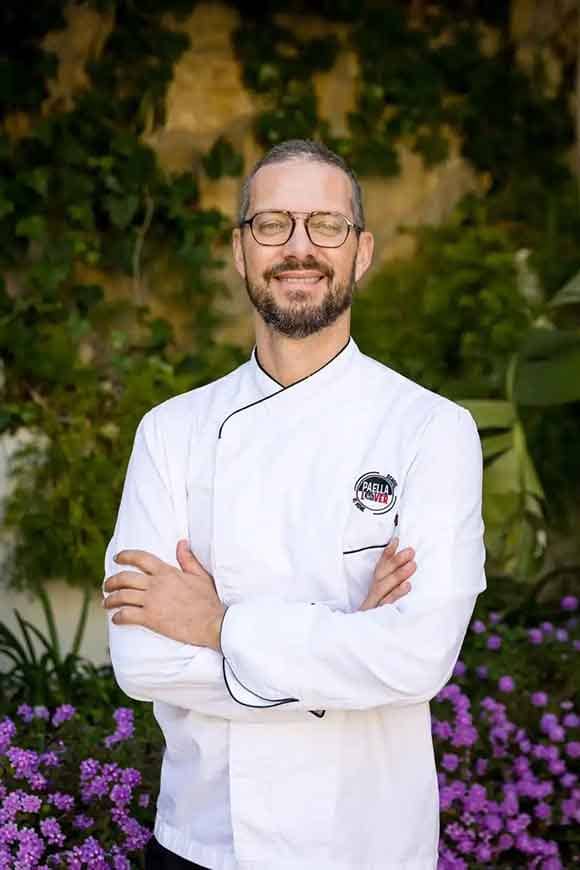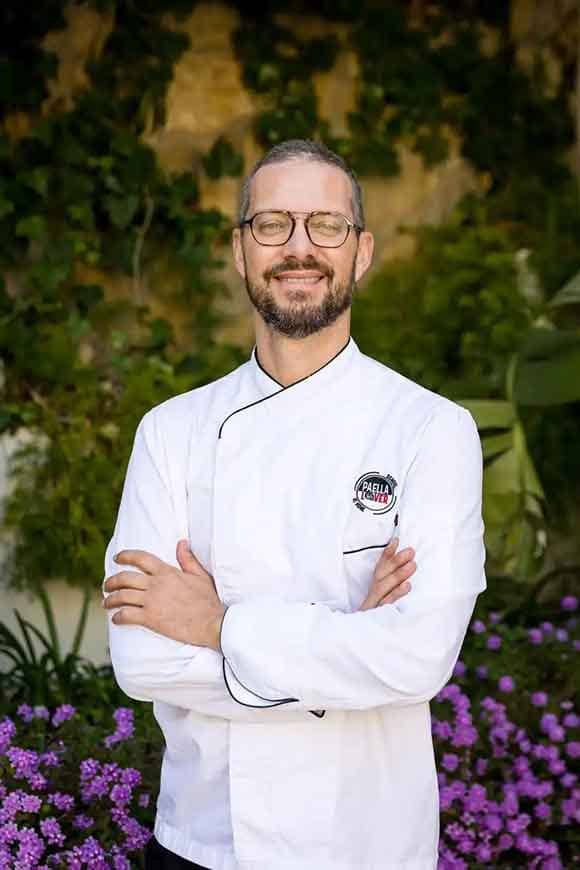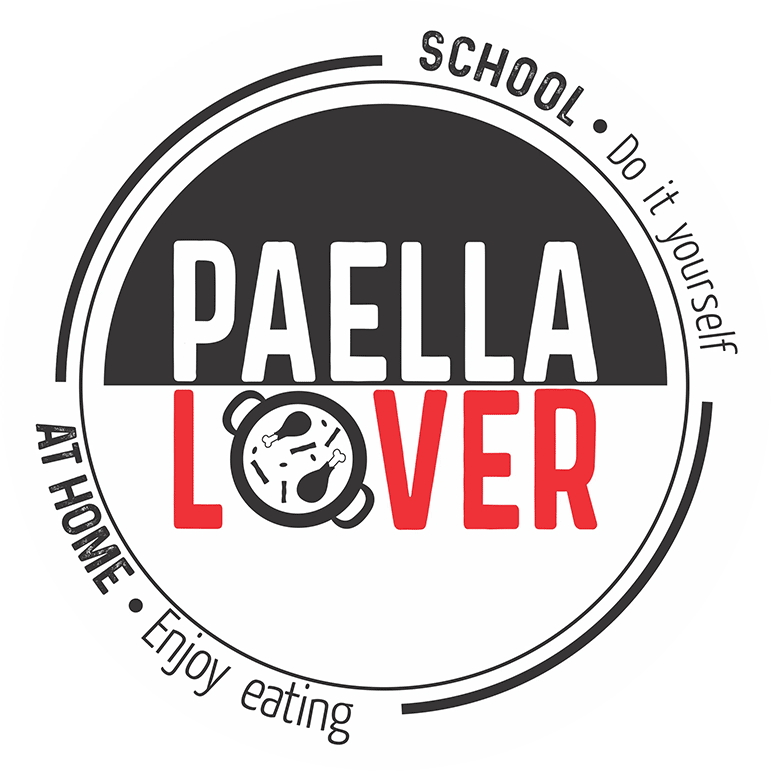 Who am I?
Guillermo Bermell
I was born and raised in Valencia (Spain); I lived there until I was 22 years old. In Valencia it is a tradition to eat the national dish par excellence on Sundays and on holidays, surrounded by loved ones. It did not take long for me to master the family tradition, and within a few weeks into my learning journey I began cooking paellas from scratch and served to my family.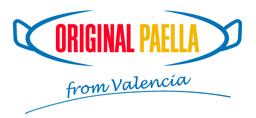 In www.originalpaella.com you will find all about your favorite dish, you can buy from the best paellas and paella pans to the original ingredients paella and from Valencia Spain. You can enjoy learning to make authentic paella with our experiences and even become a paella master and enjoy paella cooking it with yours.
Savor the flavors of Spain with our exquisite paellas. We are dedicated to delivering the authentic taste of paella to your doorstep. Let us transport you to the sunny shores of Valencia with every bite. Contact us now to embark on a paella adventure like no other.